Course Payment & Enrolment page
For the Laws of Grace & Correct Presence Practice courses
Before you pay, please cut and paste the below form into your email app. I will need this information to contact you and enroll you inside the private Facebook course (or Mastery Club). Call me old fashioned, but this way is the safest given cyber stuff these days. Any questions before payment please note that in your payment email - I will call you back. If you change your mind after our chat I'll refund you in full.
Please select which course package you want and tap the blue payment button. PayPal will take your secure payment.
Americans, Australians and New Zealanders resident in your country can pay by direct bank deposit. Please txt me direct, my number is at the bottom of the page. For all other countries the below is in USD.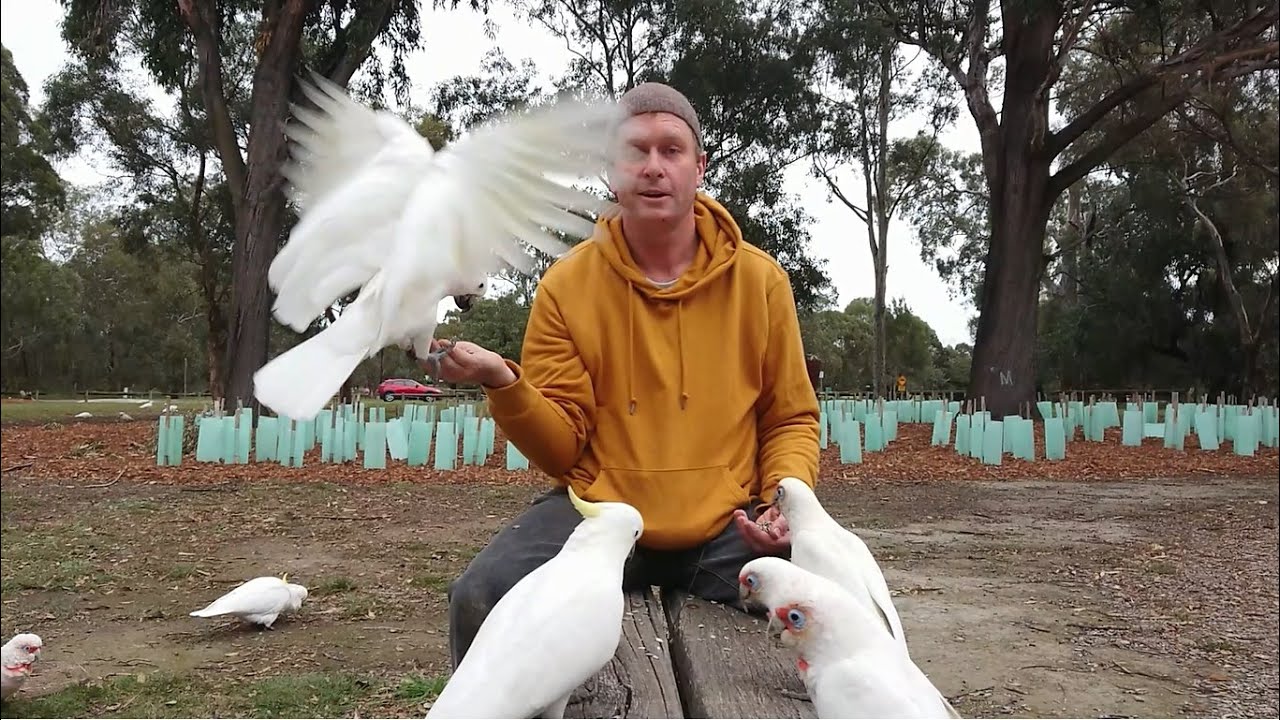 Laws of Grace course
with

two

personal coaching sessions
The full extensive habit forming Laws of Grace video course. This includes two 50 minute 1on1 coaching sessions with Jason. The coaching can be either video or phone call format. One session will be once you have completed the math section of the course. Feedback for you at this point will be critical to understand and get clear on any issues. The second 1on1 coaching session is at your discretion.
Payment Link Laws of Grace Course and Two x 50 One on One sessions
Tap to go to the PayPal.me website to pay the USD$875.
Or by direct bank deposit in your local currency if you are resident in the United States, Australia or New Zealand.
---
Correct Presence Practice course
With

one

personal coaching session included
---
Learn correct Presence practice with precision! This shorter budget course will resolve any confusion about your Presence practice. Evidence suggests that 95% of people incorrectly enter Presence, or they would Awaken properly! Bad Presence practice delays awakening significantly, and reinforces the separatist ego-mind. Full information on this shorter course is here. The math of Awakening, core multipliers to Awaken, all the Laws of Grace and support topics are only in the full Laws of Grace course.
The coaching session is for when you need feedback, contact me to arrange the time.
Payment Link Correct Presence Practice Course and One Personal session
Tap to go to the PayPal.me website to pay the USD$450.
Or by direct bank deposit in your local currency if you are resident in the United States, Australia or New Zealand.
---
As with any e-learning system payment is final, no refund is given once video access is given. Law Zero of self responsibility and self honesty in the Laws of Grace apply. Your effort and practice application will give you the best reward. I say these rules are immutable (unbreakable) for a reason, if you perceive they have failed we need to know why! If you break these Laws of Grace, under the Rules of Evidence, I'll refund the course cost as a reward, as the course will be improved to something better!
Terms and Condition are found in the Terms and Conditions page.
Enrolment Form
I'll need this information
Please send me an email direct via your normal email app / program. I will call or respond as soon as I can.
You will need to manually type the below email address, this saves recapture time wasting.
Note the spelling of the first word (with the "i" for Inquiry) :
You will receive an automated email reply if reply is received. If you do not get this confirmation then please call or txt/SMS me, my number is at the bottom of every page.
Please email these details
Please email me the below necessary information to enrol you. Cut and paste the below into your email and add/delete the relevant information. Once you have paid you will be admitted to the course / Club (or both).
Your information:
1. Your Name (first and last).
Name:
2. Your Phone IMPORTANT: Include both country and area code.
+Country code:
Area code:
Number:
3. Your time zone or major city so I can calculate time difference if I need to call.
Time zone or major city:
4. How did you find out about Jason or AwakenedEssence (please).
please (:
5. Your Facebook ID (your personal timeline fb URL) that relates to your email for the courses / Mastery Club (see below for picture if confused).
Your email address that you use with your fb account so I can add you (in case that is different to you main email)
Your personal timeline fb ID:
Your email used for you personal fb account:
6. Skype or Google Meet IDs for video 1on1 and Mastery Club activities.
Skype ID:
Google Meet ID:
7. What do you consider your major blocks to living in Abiding Awakening (please dot point these).
#
#
Your Facebook URL is found here
100% Secure. We Never Share Your Email, we keep NO payment details all done via PayPal or Stripe; the trusted payment authorities
.